biggest post ever in history awesomeness
« previous entry | next entry »
Jan. 9th, 2006 | 03:48 pm
mood: bored
music: senor coconut

of course
it's cold and snowy the day i choose to get my car packed.
it's been about 70 degrees every day until today.
aarrrgh.
so i figure i'll stay until thursday.
my friend david is finally being released from the super grips of the us army (fuckers) and probably won't be here until wednesday.
i'd really like to see him.
we were prom lovers.
and we joined the army together.
it's been too long.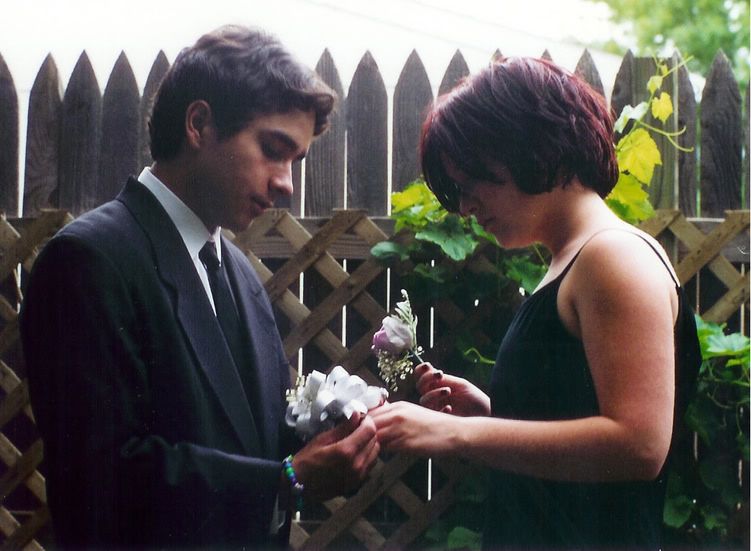 yeah, i definitely took soldier life seriously...
my mom left for the weekend, so i had a small gathering.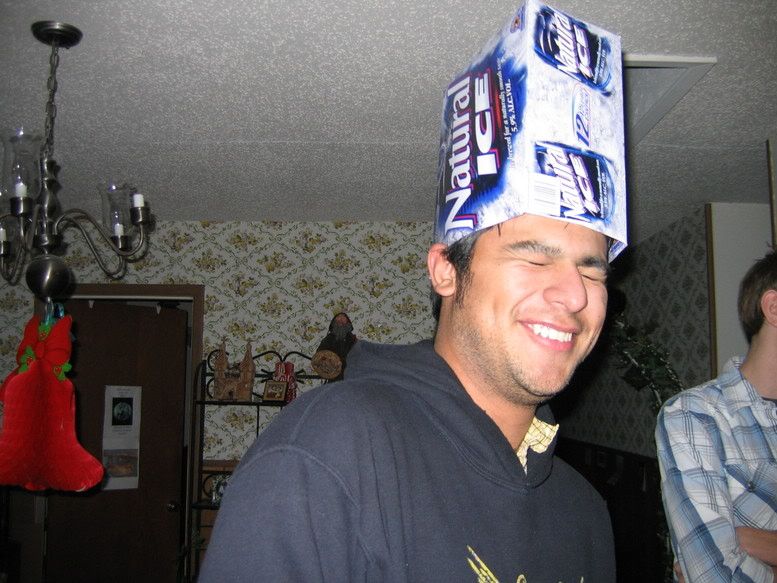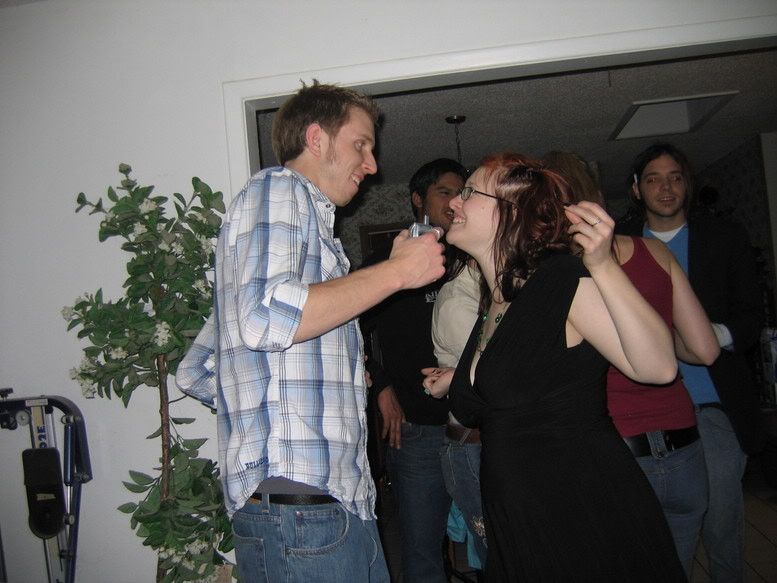 darron's all over the place.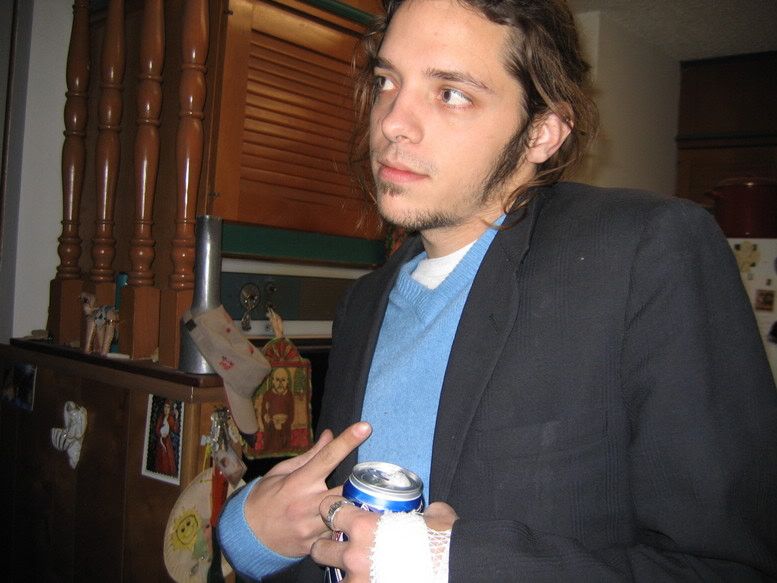 joy and brandon started a new dance craze. it's called "the deodorant"...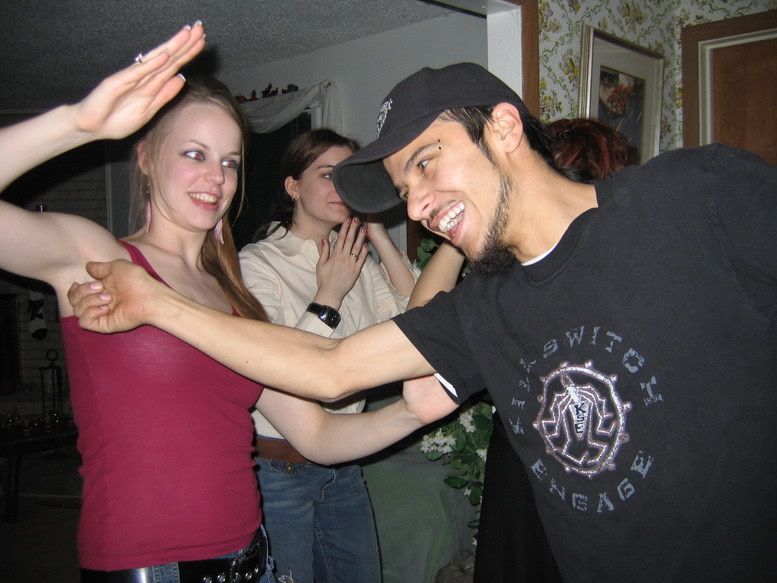 and after everyone left, i heard the most awful animal noises ever --> dogs fighting in my backyard.
my poor ganga got all tore up and was bleeding and shaking. i almost slept on the kitchen floor with her, but she moved to the couch.
so i stayed with her there, every hour waking up to make sure she was okay.
poor doggiebear.
but she'll be fine. she's just old and sore with nice big teeth holes in her stomach now.
and our other doggie ally still needs a home. my mom isn't going to take her to the pound or anything, but it's just hard for her to take care of the house and all the animals by herself.
so if you want a dog, or know anyone who wants one, let me know.
ally's an awesome pup!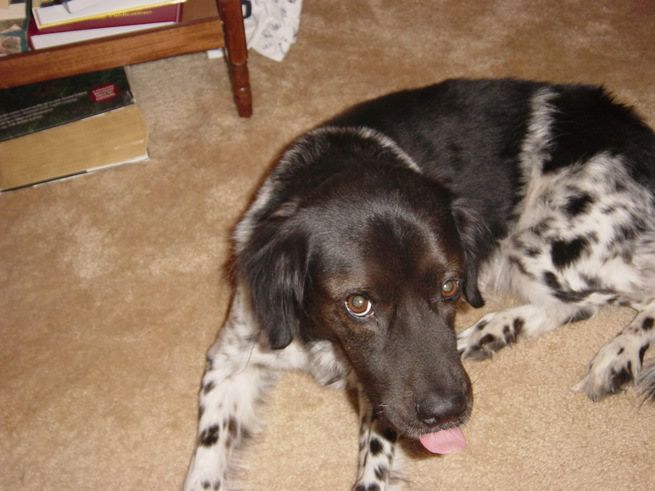 i guess this is the end of my picture diary... errr..journal or whatever the hell it is i'm doing.
except:
Comments {5}